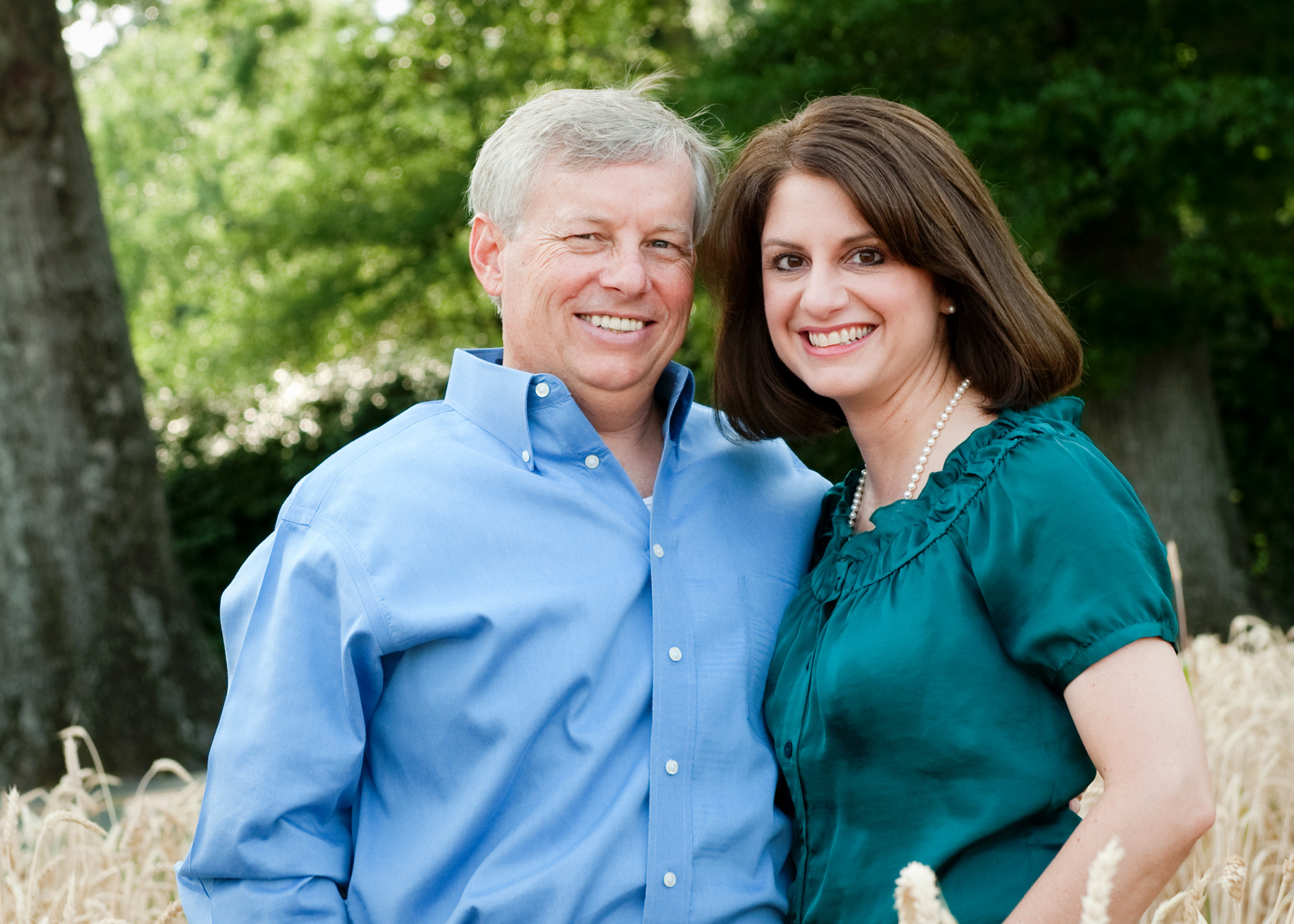 Brister and Brister features a husband and wife team, Kenneth "Andy" Brister and Laurie Frances Reis Brister.  Andy and Laurie met at Louisiana State University while they were attending law school at the Paul M. Hebert School of Law.  They married in 1991and are raising two beautiful children, Allison and Jacob.
Andy and Laurie both have extensive educational backgrounds.  Andy earned his Bachelor's Degree in Finance from Louisiana Tech University in 1985.  He then attended the Paul M. Hebert School of Law at LSU, where he graduated with a degree in Law, joining the Louisiana Bar in 1989 and the Colorado Bar in 1996.  Andy also became a member of the Mississippi Bar in 2007 and the Arkansas Bar in 2008. He is also licensed to practice in the State of Texas.
Laurie received a Bachelor's Degree in Political Science from Louisiana State University in 1988 and continued her education at the Paul M. Hebert School of Law, where she graduated in 1991.  Laurie joined the Louisiana Bar in 1992.  Brister and Brister was founded in March 1995.
Before forming Brister and Brister, Laurie served as a District Court Law Clerk for the Honorable Judge Charles Brackin.  Andy was part of the McGlinchey Law Firm.
Both Bristers are active in the community and the First Baptist Church of Lake Providence.  They are both members of the Louisiana State Bar Association and Andy is a member of the  Christian Legal Society.  Andy is a member of the U.S. Federal Courts of Louisiana – 1989, and the U.S. District Courts of Louisiana; Western District – 1989, Middle District – 1989, and Eastern District – 1989. 
The Brister and Brister law firm is dedicated to quality representation of it's clients.  If you have any questions or comments about the firm or this website.  Please contact the office at: 318-559-5800 or 1-800-473-0295.